Technical Education and Analysis for Community Hauling & Anaerobic Digesters (TEACH AD)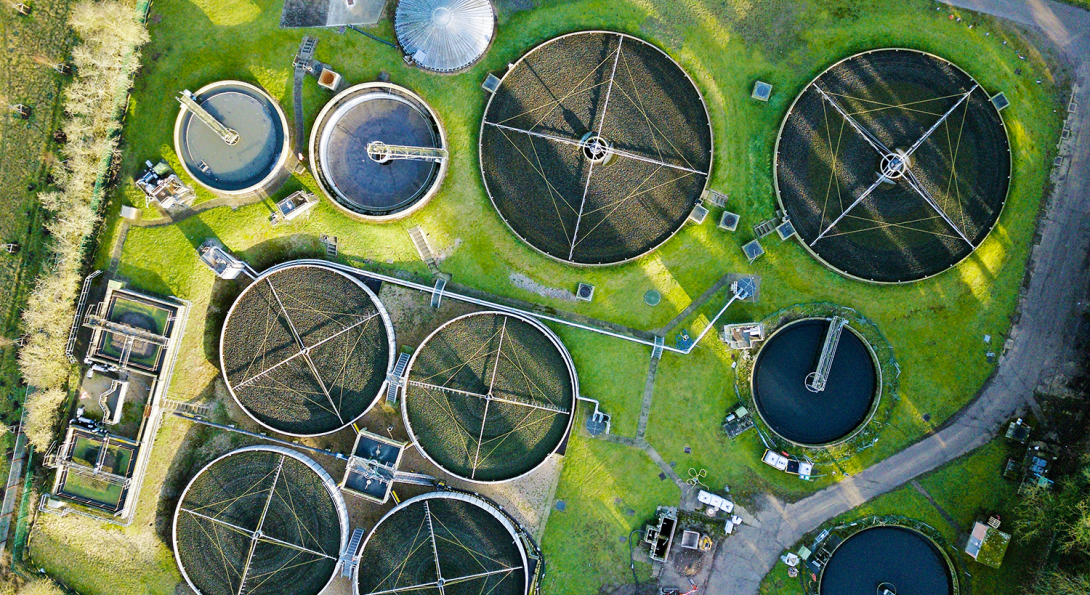 About The TEACH AD Program
The goal of the Technical Education and Analysis for Community Hauling and Anaerobic Digesters (TEACH AD) Program is to help communities and water resource recovery facilities in the Midwest region divert food waste from landfills by providing education and no-cost technical assistance to explore the increased adoption of anaerobic digestion and renewable energy biogas technologies.
This newly awarded grant from the U.S. Environmental Protection Agency will enable team members from the University of Illinois Chicago's Energy Resources Center to advance energy sustainability and improve the environment by supporting the development of new anaerobic digester infrastructure in the U.S.
TEACH AD is a U.S. Environmental Protection Agency Sponsored Program
US EPA Technical Education and Analysis for Community Hauling and Anaerobic Digesters (TEACH AD) presentation.
You can find the recording here: https://attendee.gotowebinar.com/recording/367774960570625803
Just enter your name and email and hit register
How can we help you?
Technical Assistance
Our team is scheduled to lend technical assistance consisting of a minimum of 20 Anaerobic Digestion Technical Assessments utilizing the U.S. EPA's Co-Digestion Economic Analysis Tool (CoEAT) along with other tools and will provide technical support to facilities and communities evaluating the use of new and existing anaerobic digesters to divert food waste from landfills.
Educational Assistance
We assist in leveraging education with our partners in order to increase organizational and community buy-in. We offer several educational tools which include a minimum of two in-person workshops, ten educational/training webinars, and eight anaerobic digestion project profiles. These can be useful in advancing understanding of just how much energy can be unlocked through this technology while building a bridge with other decision makers in your organization.
Program At A Glance
Below are types of qualifying facilities in addition to non-binding measures offered.
Eligible Facilities

Water Resource Recovery Facilities
Municipal Food Waste Digesters
Community – Based Digesters
Food Processing, On-Farm Digesters

Program Offerings

Technical Assessments
In-person Workshops
On-line Webinars
Project profiles
Have An Engineer Get In Touch
We'll have a member of our TEACH AD team get in touch. With some basic information we can have a good idea of how to get started.